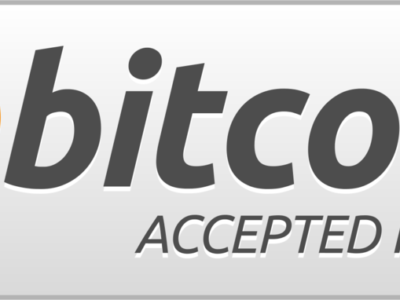 Mai Boutique Hotel is happy to accept bitcoin as payment. Just tell our reception when checking out that you like to pay...
Continue Reading
With many thanks to our friend Rai Com we have the first photo shots of our Deluxe Room taken. With a 35m2...
Continue Reading
Mai Boutique Hotel garden BBQ. Enjoy fresh seafood in style!